We introduce our guests voice from each website.
I hope it will help you to find out how our precious guests react at our restaurant.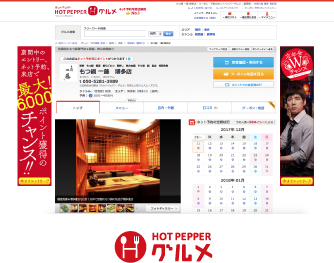 It is called Hot pepper and well known as having many coupon.
Young people use this website.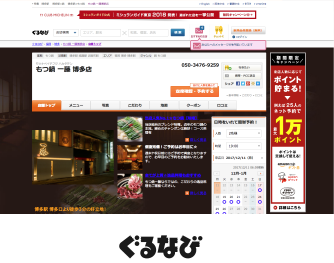 It is well know biggest website for gourmet.
It introduce the restaurants of any kinds in Japan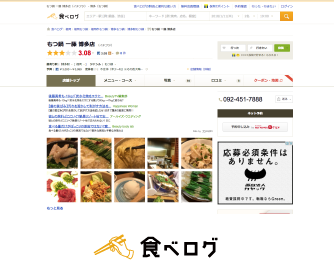 It is the website that guests leaves the comments and pictures.
The guests build up this gourmet website.