The place to be come back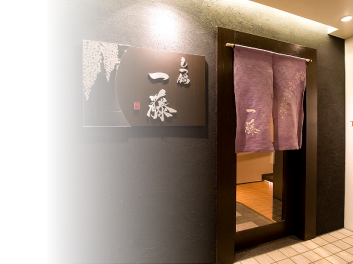 It's located only 5 minutes on foot from Fukuoka (Tenjin) station!
It's 6th floor of BuLaLa building in front of Imaizumi park.
The most popular MOTSUNABE, Miso, has sensitive taste and tasty and juicy Beef offal.★
All seats are Horidotatsu style, so you can relax and enjoy your time.♪
You can enjoy our best MOTSUNABE
with yourself or with your friends.