We have course menu with good value.
We have the order from any kind of party.
From all menu, you can enjoy ICHIFUJI MOTSU NABE.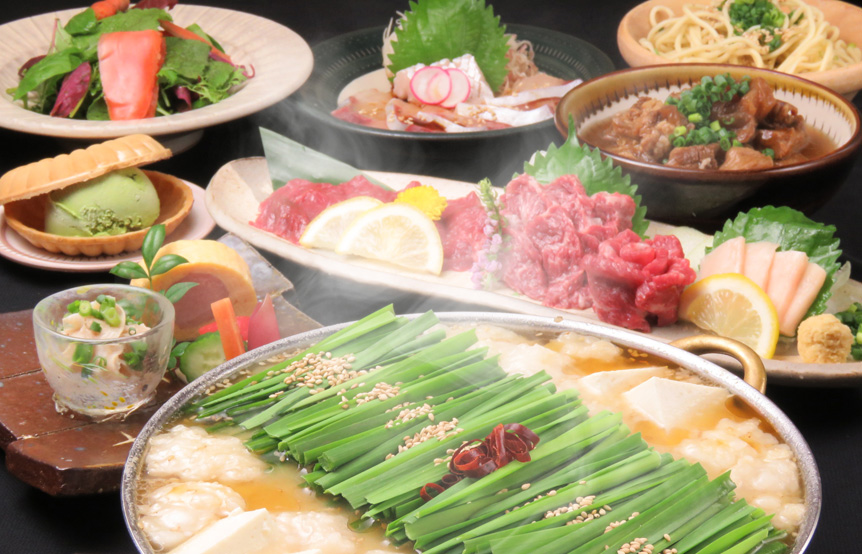 For any occasion to celebrate
Special menu
6,000〜10,000 [tax inclusive]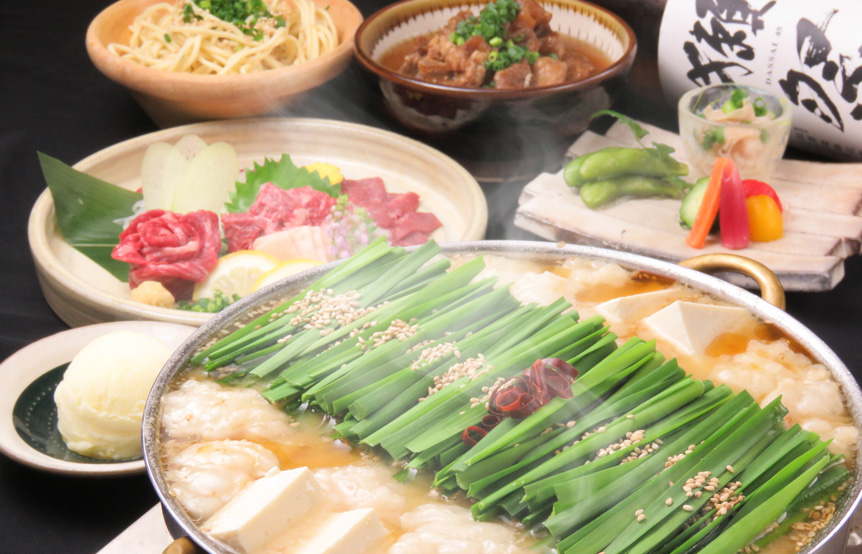 You can enjoy most of ICHIFUJI menu on this special course♪
FUJI course
8 dishes 4,000 [tax inclusive]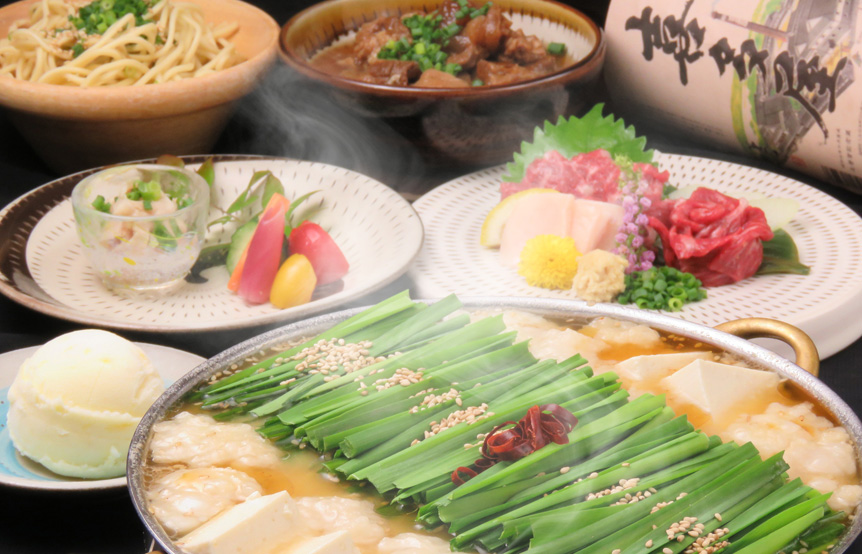 This course is recommended f you want to enjoy other menu besides MOTSUNABE.
TAKA course
7 dishes 3,500 [tax inclusive]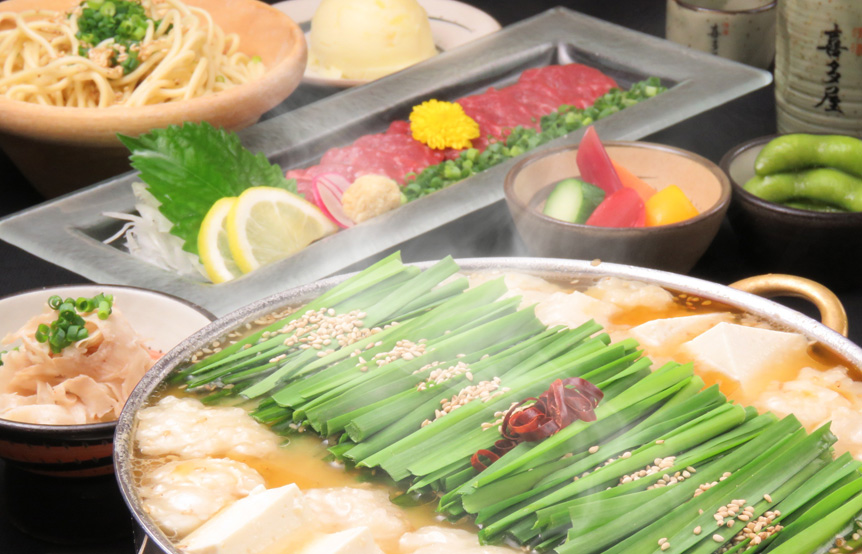 The course by affordable price
BASIC course
6 dishes 3,000 [tax inclusive]
Free flow menu with additional 1,500yen
Beer
Draft Beer[Kirin ICHIBAN SHIBORI]
Kirin ICHIBAN SHIBORI middle size of bottle
ASAHI SUPER DRY middle size of bottle
Sake
Kitaya (cold / hot)
Shochu high
Lemon
Lime
Green apple
Calpis
Highball
Highball
Ginger Highball
Coke highball
Shochu
(Potato)Kurokirishima
(Wheat)Yokaroumon
(Rice)Hakusui
Plum wine
(straight/Soda)
Wine
Glass of wine(Red/White)
Soft drink
Coke
Ginger Ale
Orange
Calpis
Oolong tea
Cocktail
Cassis and Orange
Cassis and Oolong
Cassis and Soda
Reggae punch
Fuzzy Navel
Shandy Gaff
Kitty
Operator
Calimocho