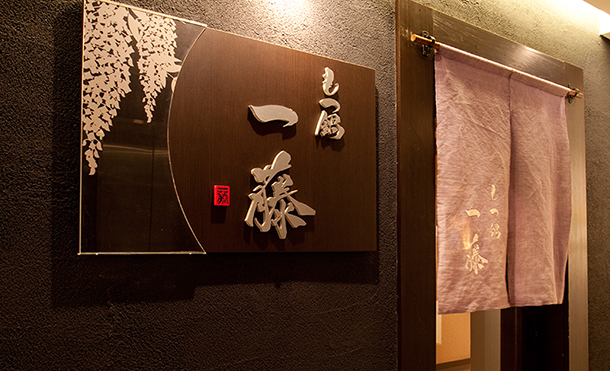 The place to be come back
It's 5 minutes on food from NISHITETU Fukuoka station south exit.
It's n 6th floor on new builing BuLaLa near Imaizumi park.
There is an entrance close to the elevator.
The most popular MOTSUNABE, Miso, has white miso's sensitive taste and you can enjoy thick and tasty Beef MOTSU in your mouth.★
All seats are made to get relax, so you can enjoy your time.♪
The place to be come back
It's 5 minutes on food from NISHITETU Fukuoka station south exit.
It's n 6th floor on new builing BuLaLa near Imaizumi park.
There is an entrance close to the elevator.
The most popular MOTSUNABE, Miso, has white miso's sensitive taste and you can enjoy thick and tasty Beef MOTSU in your mouth.★
All seats are made to get relax, so you can enjoy your time.♪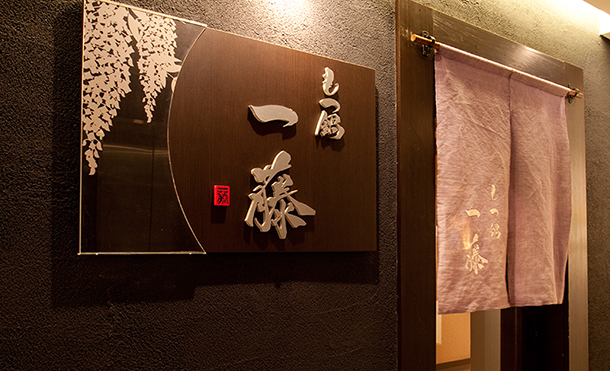 01

right after you get off the elevator.
【from reporter】
Away from Tenjin, MOTSUNABE ICHIFUJI is located in the quiet place.
The soup made by White miso and clear MOTSU are very popular at here. Ladies likes to meet up at this quite place and there are always many guests enjoying food and time.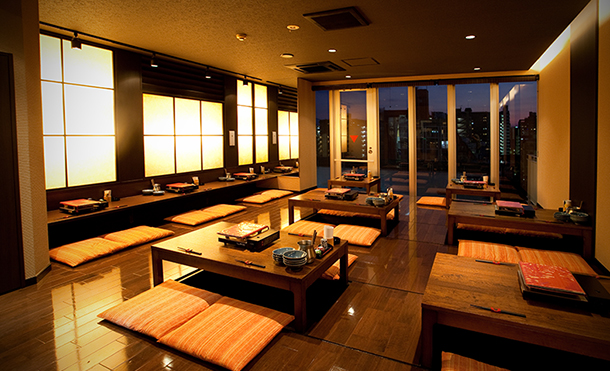 02

every seats include the counter seats are Horigotatsu!
【from reporter】
It is not huge place, but that makes us to feel comfortable like being at home.
The seats are Horigotatsu which is very relaxing Japanese style of seats, so you can relax.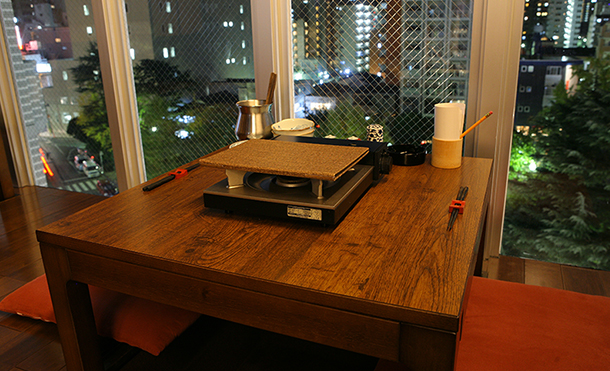 03

the seats for couples to enjoy the night view
【from reporter】
If you come with someone special, you will be seated by the window.
If you don't want to stay by others, I recommend you to reserve this seat.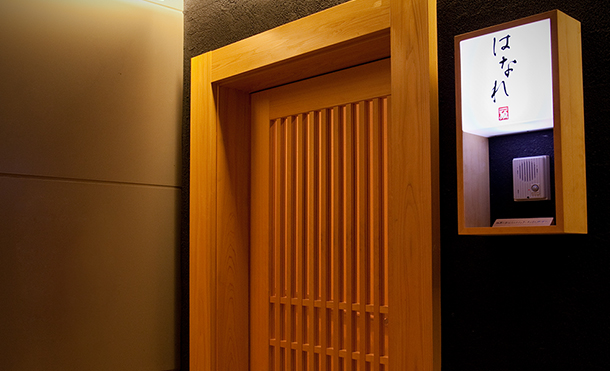 04
【from reporter】
on 6th floor, there is an entrance of private room "Hanare". You need to make a reservation before you want to use it, but if you are lucky, you might be able to use that room on the day.
If you want to use the room for two, on weekend and the day before holiday is difficult to make a reservation, so I recommend you to talk to the staff earlier.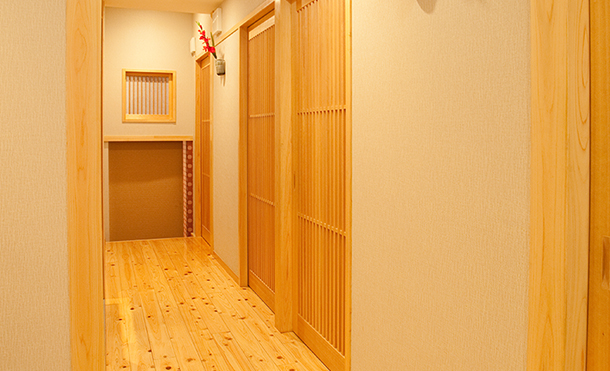 05
【from reporter】
the room can be fully reserved, so you need to make a reservation for weekend and a day before holiday.
Two rooms are Zashiki, so if you are with kids, it might be dangerous to seat at Horigotatsu, so it is better to reserve it. Zashiki is a small room, but you can enjoy your special time at there.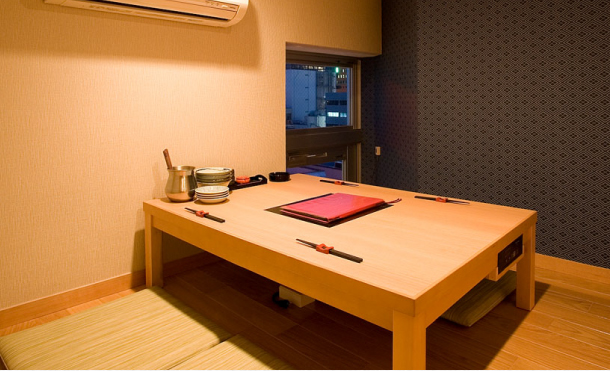 06
【from reporter】
There is a phone inside the room for ordering which is rare now.
It is a private room, so without your call, the staff won't visit your room.
Please do not forget to call when you are ready to order.
Store name
MOTSUNABE ICHIFUJI
(IMAIZUMI Main branch)
Address
6th BuLaLa building , 1-9-19, Imaizumi, Chuoku, Fukuoka city
Open hour
日~木 17:00~23:00
金、土、三連休中日 17:00~23:30
Regular holiday
no regular closed day

(closed 3~4days in a year *new year eve and new year day are closed)

Seats
70 seats

(37seats for the party use)

Parking lot
no