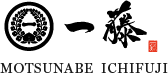 Please enjoy MOTSUNABE ICHIFUJI
at your home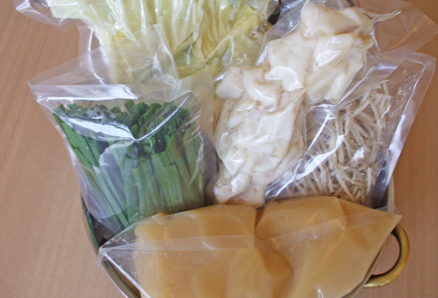 If you call us before noon, we will start to cook each of your order.
You can just stop by at our restaurant to pick up your meal.

We have Miso and Soy sauce for TO GO.
The content is below. From your request, you can also order Champon noodle or Vinegar Motsu from our side menu.
Miso or Soy Sauce
(1 set is for two persons)
2,760yen [2,980 yen include the tax]
◎Selected Kuroge Wagyu Motsu
  200g
spice (yuzu pepper, sesame, red hot pepper)
◎Original miso or soy sauce
  1200cc
Champon noodle for 1person 350 yen (378yen include the tax)
◎Selected vegetables
 ・Cabbage        200g
 ・burdock        80g
 ・leek          80g
Vinegar  Motsu 60g 650yen (702yen include the tax)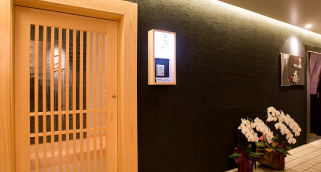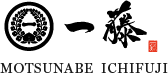 【IMAIZUMI main branch】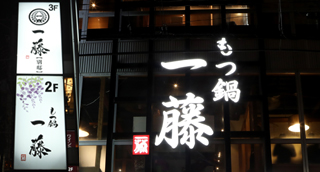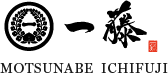 【TENJIN west street】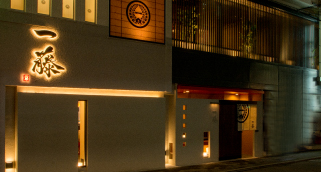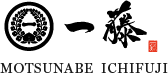 【HAKATA branch】